Creative Adventures: Dancing Outside told in pictures
"Natural inspiration is the best kind of inspiration"
Angela, Headteacher, Alfreton Nursery School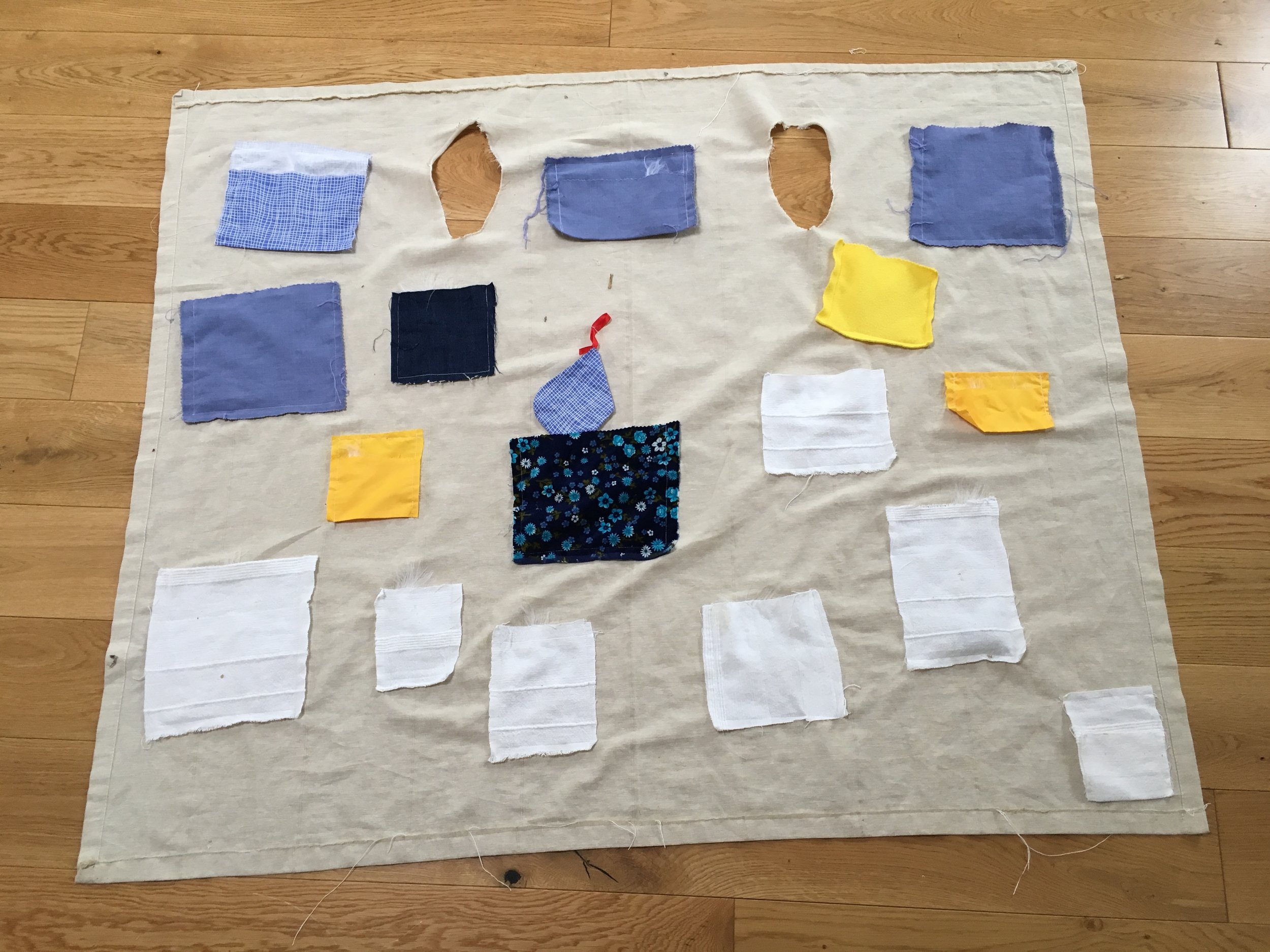 One curtain, many pockets, arm holes, that's all you need!
One willing body, one pocket coat… we just need the children…
Dancing down to the rotunda
How can your body move today?
Jumping, crawling, spinning, wriggling….
Sliding, rolling, stretching
Exploring what emerges from the pockets
Flying, floating, fluttering
The joy of a simple feather
Has to be Marabou - don't buy any others!
Deliciously engaging, delightfully inspiring
Exploring what a conker can do
Spinning, placing, ordering, balancing, rolling…
Making a home for our forest treasures
Sooo easy to make… what can you put in your pocket?
Immersed in the sensory materials, whooshing arms and legs
Finding out, investigating…..
For the pocket coat, and for our dancing….what can you find?
Catching autumn treasures….
What we found…. so many treasures!
Next week: Colours of autumn: a dance adventure